Impacts of Modern Agriculture on Bird Populations
08 March 2021
19:30 - 21:00
£5.00
Book Now
Event Description
Online lecture presented by the Leicester Literary and Philosophical Society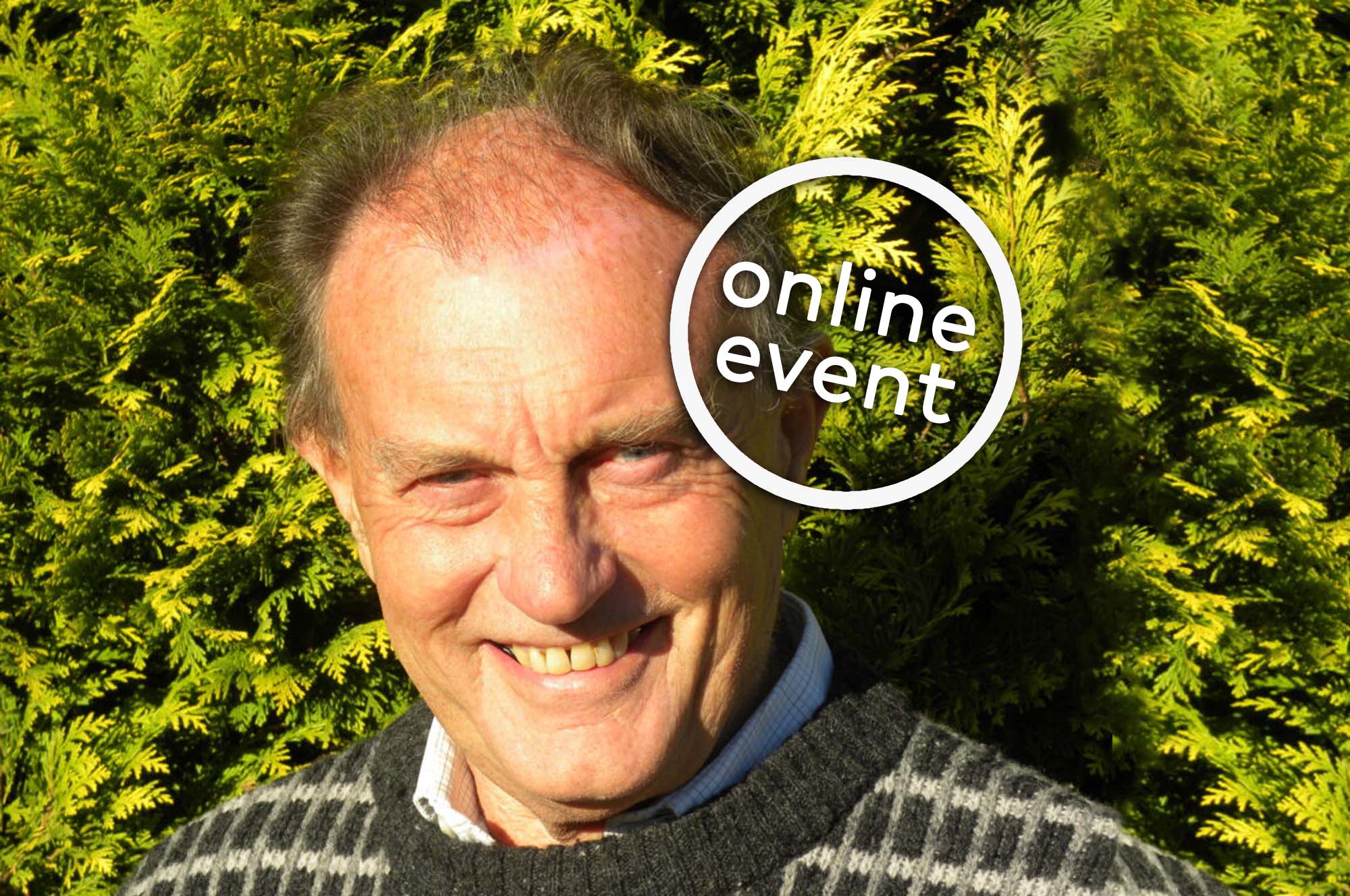 Professor Ian Newton OBE FRS FRSE
Professor Ian Newton is an ornithologist with a particular interest in the things that limit bird numbers, with research at different times on seed-eating birds, waterfowl and birds-of-prey. Throughout his working life, he was employed by the Natural Environment Research Council, and for many years he was head of a unit at Monks Wood Research Station which studied the effects of pesticides and pollutants on birds. He has authored eight books on different aspects of avian biology, and published more than 300 papers in the scientific literature. He has also served as President of the British Ecological Society and the British Ornithologists' Union, and as Chairman of the Royal Society for Protection of Birds and the British Trust for Ornithology.
This talk will discuss the major changes in agriculture that have occurred in Britain since the mid-20th century, and the effects of these changes on bird populations. Crucial changes have included the massively increased use of pesticides and fertilisers, the switch from spring-sown to autumn-sown arable crops, the increasing growth of silage, and the loss of mixed farms due to increasing specialisation. The majority of bird species that live on farmland have declined over recent decades, some by more than 90%. Causal factors include the loss of habitats and food-supplies, and the greater destruction of nests and chicks within crops.
Joint Lecture with the Natural History Section
The event is free to members. It is suggested that non-members give a donation of £5.00p (students £2.50p).
Back to What's On