(Cancelled) Open 31: the People's Exhibition
12 December 2020 - 24 January 2021
Free
Description
Cancelled due to Covid Tier 3 restrictions.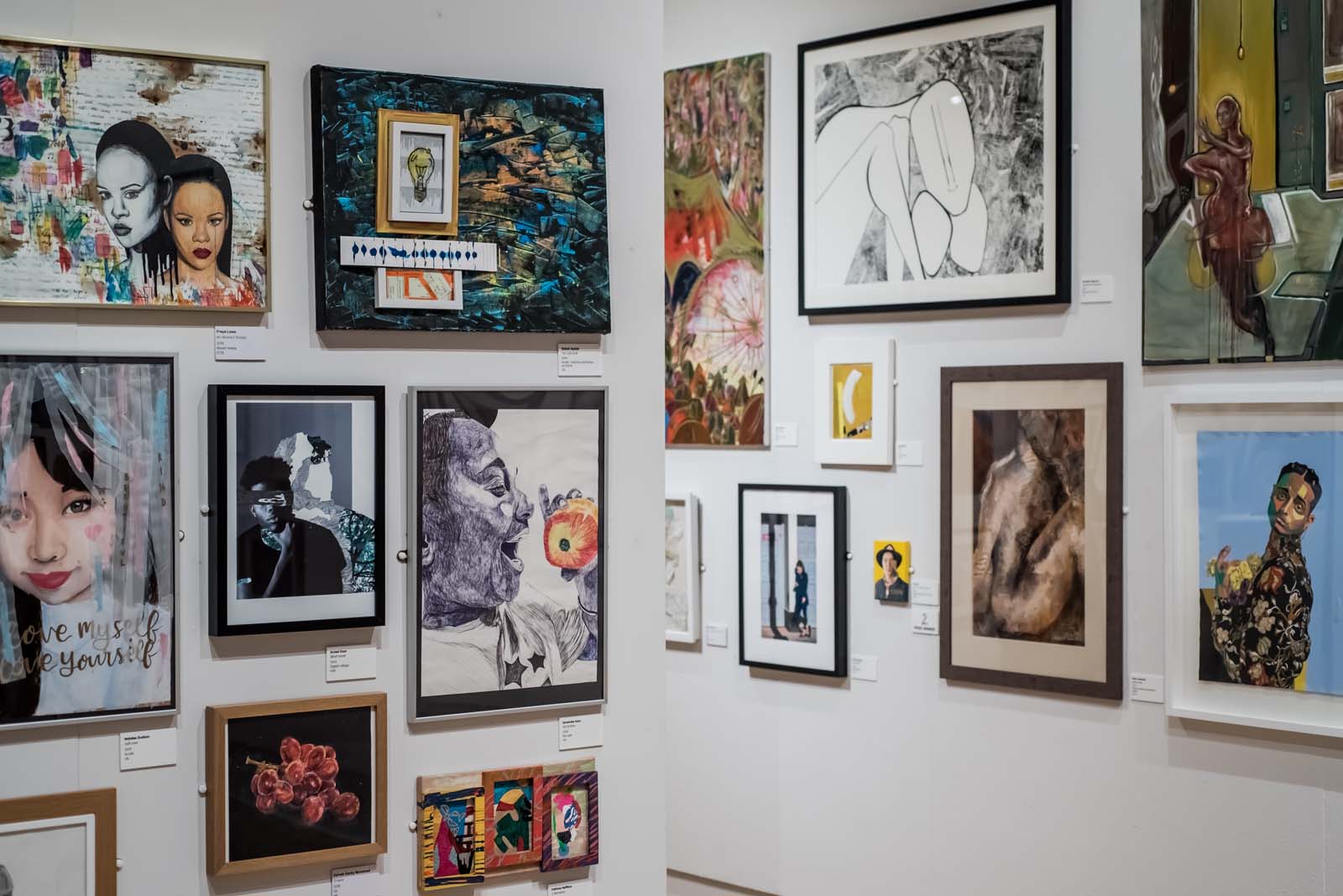 The popular annual open exhibition showcases artistic talent from across the East Midlands – open to anyone, from complete beginners to seasoned professionals. A variety of artworks, from paintings, sculpture, print, textiles, photography and more will feature in this exhibition celebrating the creativity of the region.
Open 31 will also present artwork produced during the lockdown period, becoming a space to share what residents and artists have been bringing to life through creation, isolation and community.
Back to What's On