The Leicester Blitz – the German Air Raid on Leicester, 19-20 Nov. 1940
21 June - 04 July 2021
Free
Description
Opening dates subject to change - This exhibition commemorates Leicester's 'Blitz Night' when 108 people were killed by German bombers.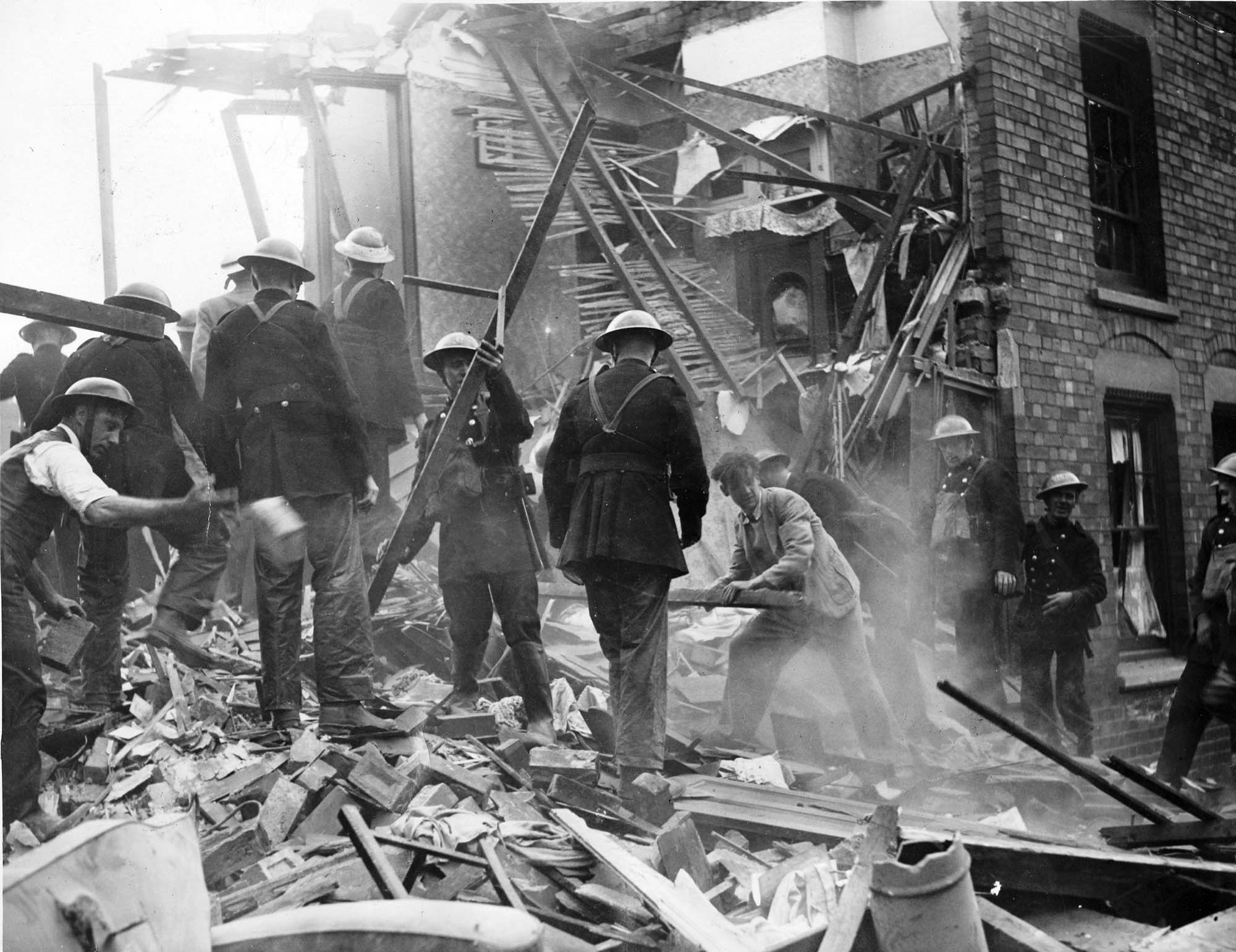 Leicester was bombed several times in 1940 and 1941 but the raid on the night of 19-20 November 1940 was by far the worst.
The exhibition shows how Leicester prepared for air raids and covers all the German attacks. It also shows how people acted on those nights, often in the words of those who were there.
Accompanying their stories are many photographs and paintings of the damage done.
Discover more about the Leicester Blitz and read public stories and memories in our News section.
Back to What's On