Edwardian Society and Leicester
06 March 2022
14:00 - 15:00
£5.00
Book Now
Event Description
Join historian Philip French for an exploration of Edwardian Leicester.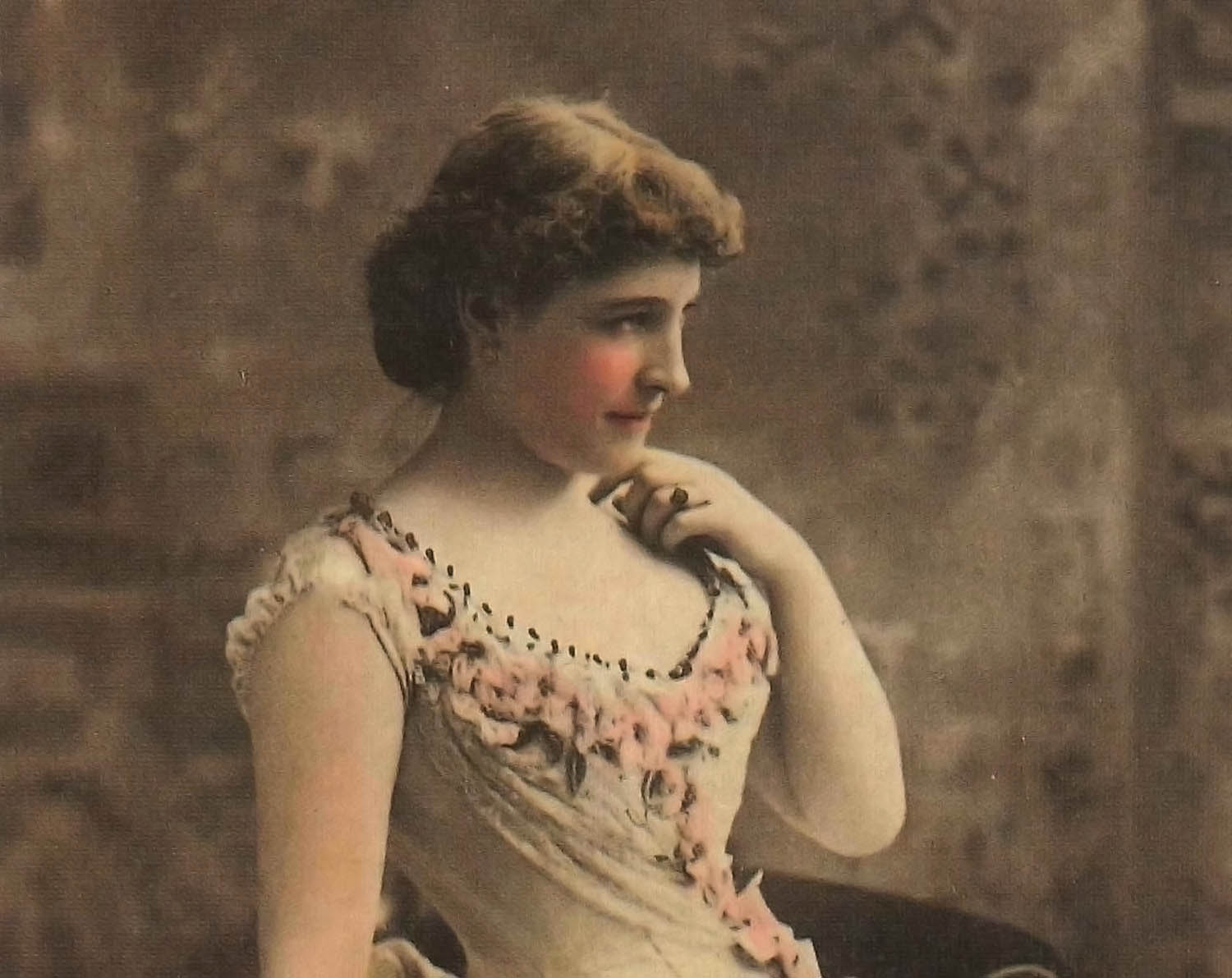 The period beginning with the dawn of the twentieth century and closing with the outbreak of the First World War, was one of turmoil and great change.
Join Leicester historian Philip French as he explores societal change at work and at leisure.
Tickets £5.00
Back to What's On