Bolton-Crick: Soundscapes from the Somme
06 - 28 November 2021
Free
Description
This display comprises of three binaural soundscapes, with an emotive musical accompaniment.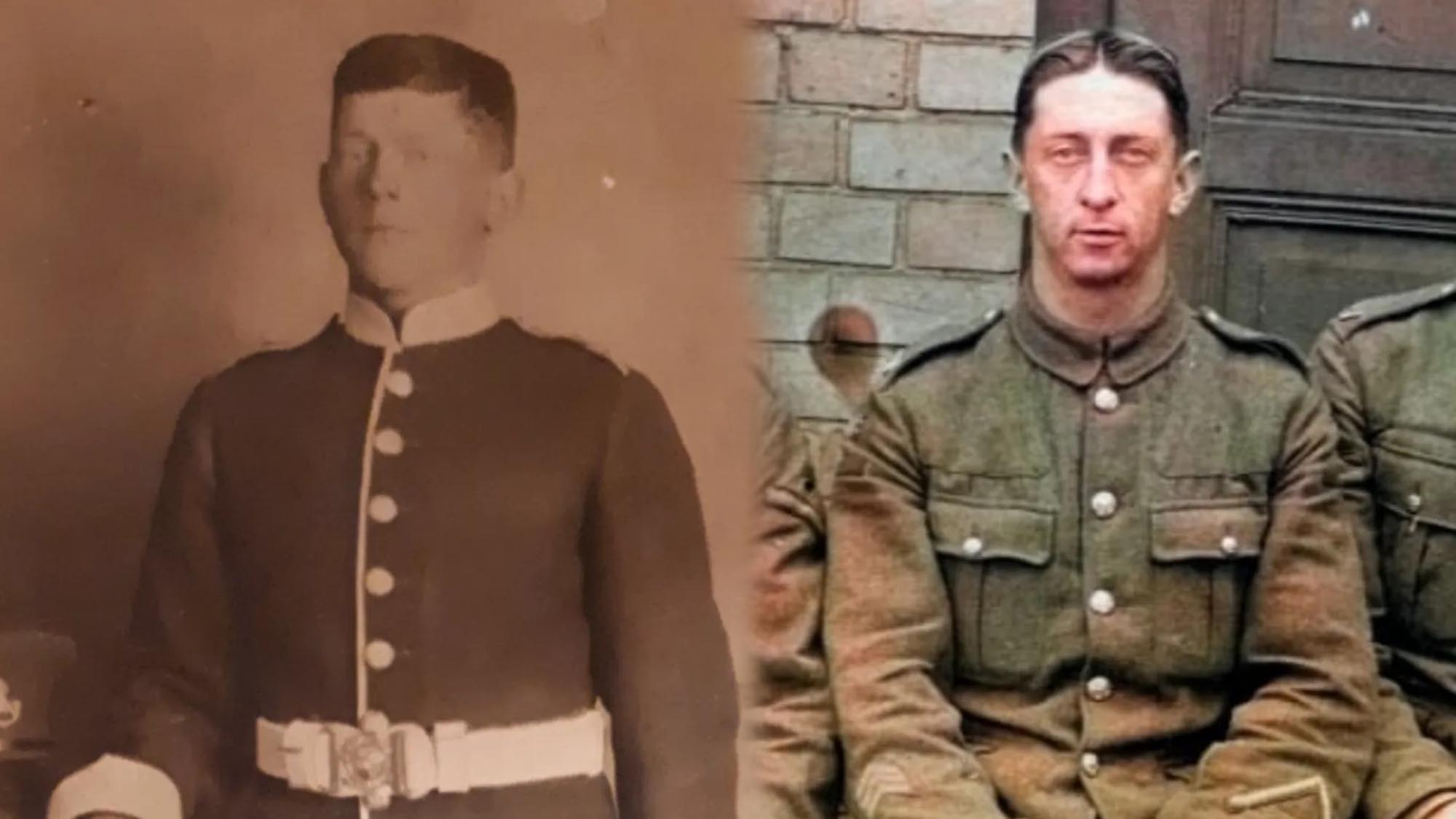 The music was created using the artist's own compositional technique called "MIDI-Realism". Each soundscape explores the "forgotten story" of the artist's great-great grandfathers, who both fought as part of the British Expeditionary Force in the trenches on the Somme. Their names were Frederick George Bolton, Joseph Bolton and Frederick Albion Crick.
The spoken word accounts, poems and quotes you hear are taken from Bolton and Crick's own regiments, the Oxfordshire and Buckinghamshire Light Infantry, and the Royal Sussex Regiment, or from soldiers who fought in the trenches alongside Bolton and Crick. Please note you will require a QR Reader to access the soundscapes in the upper galleries.
The soundscapes are also available to listen to without headphones in the panel room.
Exhibition Events:
Soundscapes from the Somme - A Talk by James Reynolds
14th November - FREE
Back to What's On